These chunky cufflinks are made from recycled silver scrap.
It is melted down and remade into these various shapes.
They are all made from sterling silver and hallmarked by the Assay Office.
They can be hand engraved
if required.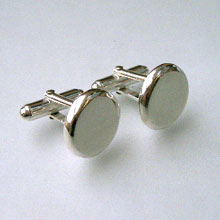 CHUNKY ROUND
£85.00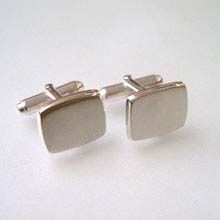 CHUNKY RECTANGULAR
£85.00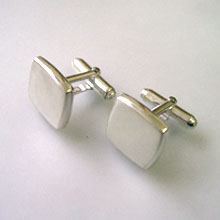 CHUNKY SQUARE
£85.00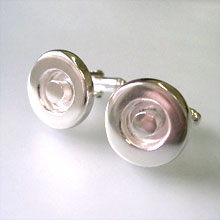 CHUNKY MOD
£95.00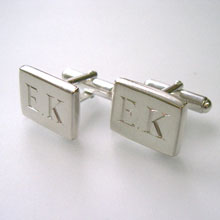 ENGRAVED from £105.00
Engraving can be done on Chunky Round, Rectangular or Square designs.